This week with great excitement we launched a brand new all female Lutadoras boxing session at our London Academy!
The sessions will run weekly on Tuesdays from 5.30pm-6.30pm in our main combat sports gym and are open to all girls and young women aged 14-25. They will be led by Fight for Peace staff member and amateur boxer, Liona Bravo and, as all of our services, are free of charge.
The goal of the sessions is to create a place where young women and girls of every ability feel welcome and safe to try out combat sports, improve their physical and mental wellbeing, or build their skills in order to compete in boxing.
"We want girls with all abilities, and with all different goals, to feel comfortable coming and trying out boxing, and feeling that it is a space for them", said coach Liona. "Combat sports can be something that girls and women don't necessarily feel comfortable doing for a variety of reasons, but we know the amazing transformational impact that training boxing and martial arts can have and we want to share that with as many women as possible."
The hour-long weekly session will focus on women learning boxing skills and getting fit together, and will develop and be tailored to the needs of the group. The training session will be a strictly female-only space.
People trying the session for the first time can expect a warm up and mobilisation, technique training aimed at different abilities, the opportunity to practise new skills in groups, some fitness training, and a cool down!
"This session is for all women," explained Liona, " we are expecting a good mix of people who want to do boxing to get fit, people who either know they want to do it competitively and want a space to develop, and those that try out the sport, really like it and want to take it further."
Coach Liona grew up doing ballet and got introduced to combat sports through her brother who did muay thai competitively. Liona used to hold pads for her brother and also take turns in practising technique.
"I really enjoyed the training but never really pursued it", said the coach. "When I started university it was a chance to do something different, so I started boxing recreationally for a while and then I decided I wanted to try competing."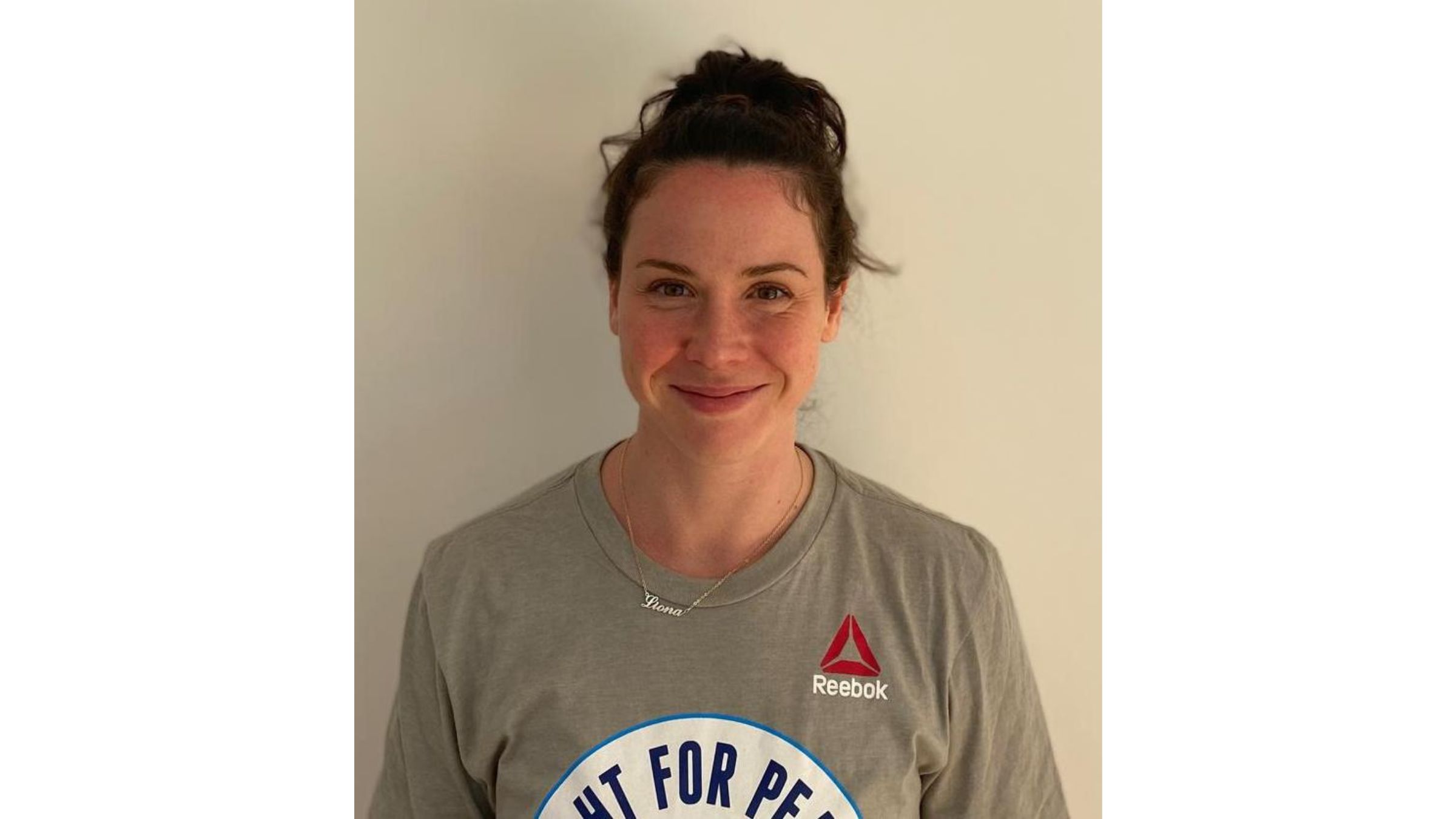 Liona now competes in the sport and just last weekend stepped into the ring and got another win for her record!
"It was a really long journey to get to amateur level, but now it is a big big part of my life. Through this I learned a lot about myself and developed a lot of self confidence and learned transferable life skills."
"That's what brought me to Fight for Peace, because I realised how transformative boxing can be through my own journey and that's what I wanted to help foster in other people, especially in girls and women."
The Lutadoras boxing session will run alongside the Lutadoras personal development session, which takes place on Thursdays at 5pm and brings young women at Fight for Peace together in a safe and empowering space.
It's a historic moment for us to be running Lutadoras boxing and we look forward to welcoming many young women and girls of all abilities, and seeing the sessions, and their participants, thrive!
Lutadoras boxing sessions are open to all young women and girls aged 14-25 and take place on Tuesdays at 5.30pm at Fight for Peace. We suggest those participating wear comfy clothes and shoes, or just socks if preferred. If you have skipping ropes, gloves and wraps, feel free to bring them, however we will also provide them for those without their own equipment.
Anyone who is not a member of Fight for Peace can sign up online here or in person at our Academy reception desk. For further enquiries please reach out to us on email at info@fightforpeace.net.