At our Academies we deliver programmes to directly support young people, we test and develop our approach, and we train our Alliance partners.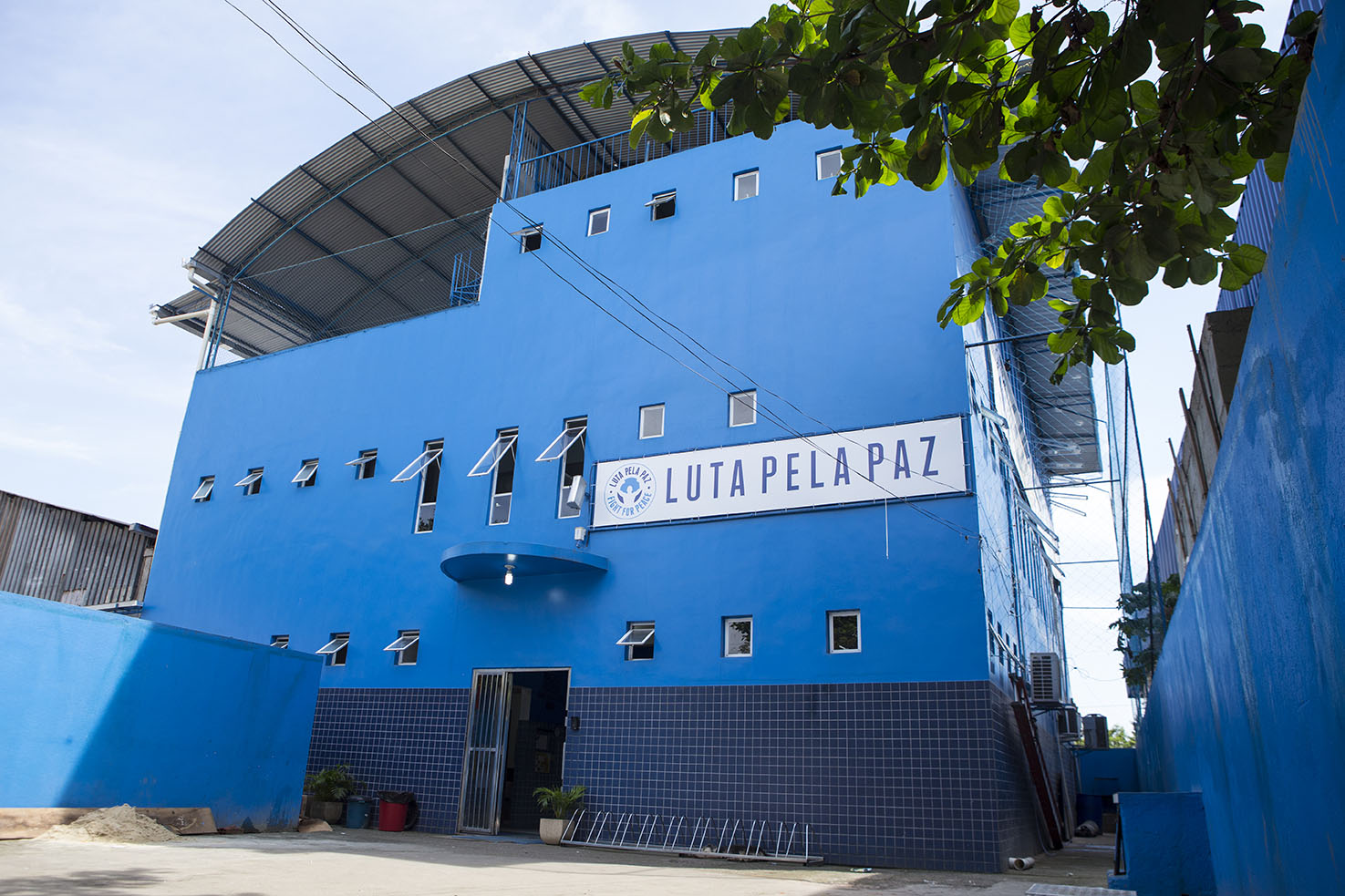 RIO ACADEMY
This is where Fight for Peace, or Luta pela Paz in Portuguese, was born. The Rio Academy has been active in the Complexo da Maré favelas since 2000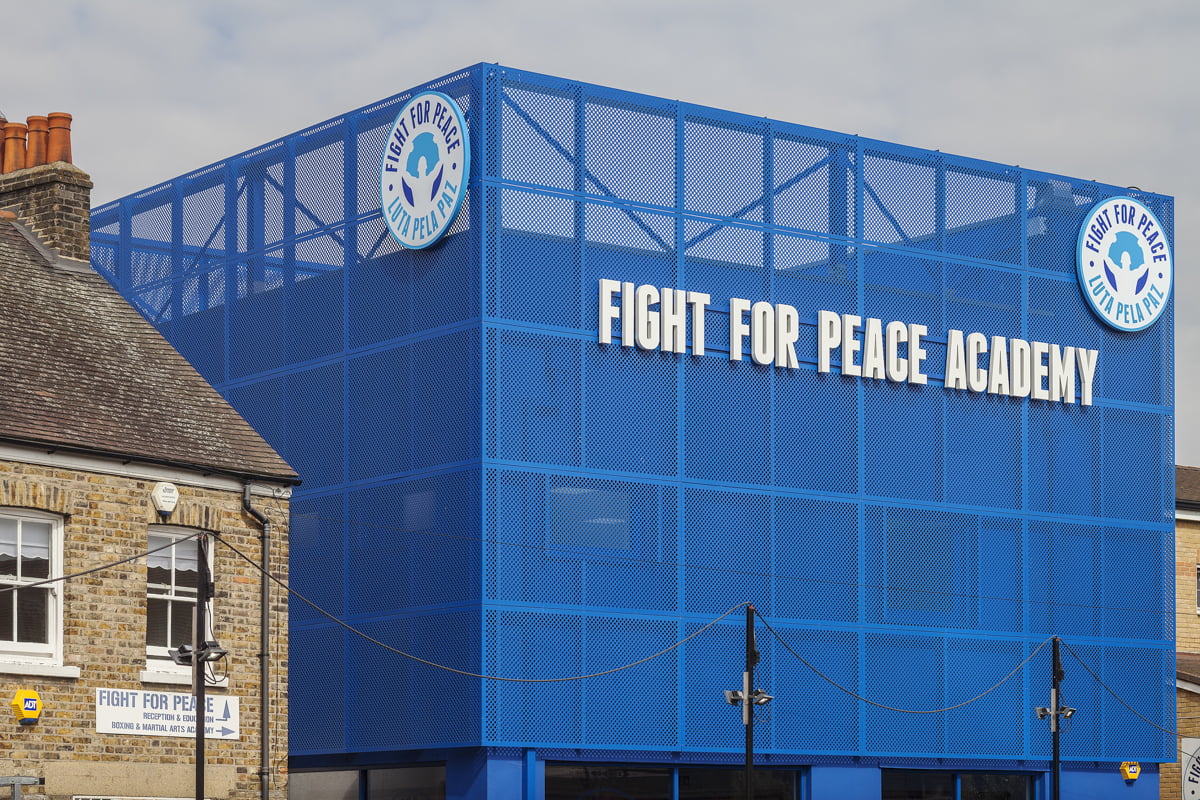 LONDON ACADEMY
The London Academy has been serving young people from its North Woolwich base since 2007. For our sports and activities timetable click here. 
The direct support we offer to young people is delivered via our Academy programmes. Each programme features combinations of our Five Pillars – Boxing & Martial Arts, Education, Employability, Youth Leadership and Support Services.
Informed by a public health approach, our programmes are designed to meet the needs of all young people in the community, as well as focusing on those that need specific and tailored support.

Training in boxing and martial arts to build strength, confidence and skills for life.

A special programme for 7-14 year olds combining combat sports, fitness and lots of fun!
Alternative education programmes for young people aged 16 and over to re-engage with learning.

Support to get prepared for work and get on in the job market.

A group of young women fighting stereotypes and working together in support of personal growth.

A safe space for young men to listen, learn and be heard.

Guidance and support for young people to build the tools to overcome issues they are dealing with.
A project for young people looking to change their paths and build positive futures for themselves.

A group of young leaders who represent Fight for Peace and help guide our strategic direction.
Meet Eniola, Fight for Peace member, boxer and Champion of London. This feature was filmed in collaboration with the BT Supporters Club and aired on the BT Sport channel.
During the 2023 edition of Black History Month two Fight for Peace Young Creatives opted to find out what people understood by and felt about this...
read more