The first phase of selection for the Sport and Energy initiative (part of Fight for Peace's wider Maré United programme) has come to a close with 28 organisations moving forward onto a next stage. This initiative, which is being delivered in Brazil, is supported by energy company Petrobras, via the Rio de Janeiro local government's Lei de Incentivo à Cultura e ao Esporte.
The successful 28 organisations, who were selected by interview, have now all completed an initial organisational diagnosis with specialists from Fight for Peace, with 12 organisations out of this larger group eventually being selected to participate in Fight for Peace's Training Programme.
The 2021 version of Fight for Peace's Training Programme will provide support and training to organisations, collectives and groups that work in sport for development in Rio de Janeiro and the surrounding metropolitan area.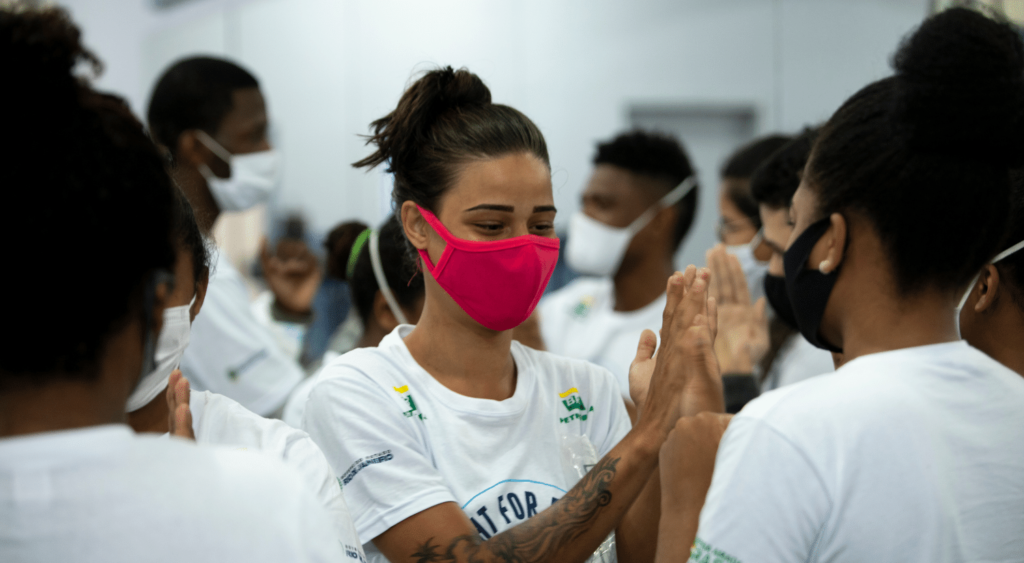 "Our objective is to share the methodology that we have created and developed over two decades, aimed at supporting children and young people to reach their full potential," said Gustavo Santana, Head of Content and Training at Fight for Peace in Rio, "in particular impacting how they see themselves, their relationships with others and how they see their futures".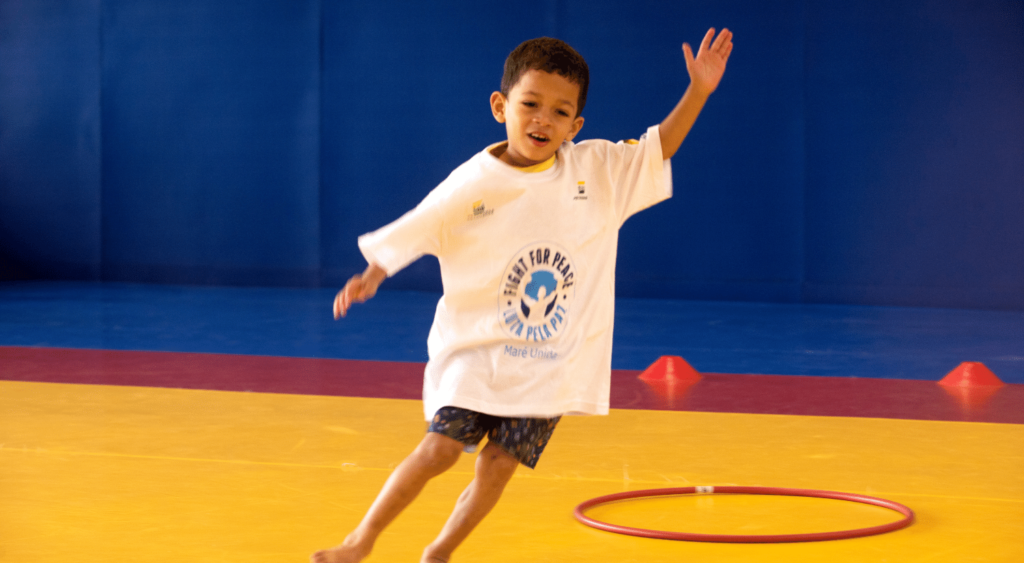 Training sessions include online meetings focusing on organisational development and methodological approaches to supporting young people. Participating organisations also receive technical and financial support to enable them to deliver sports activities, and take part in events and meetings aimed at knowledge sharing and learning.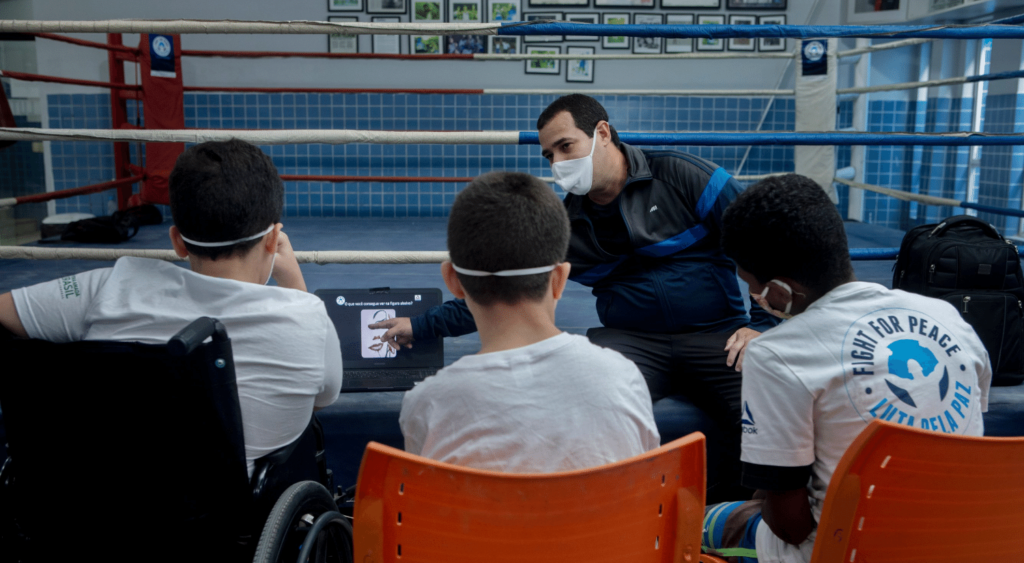 On completion of the Training Programme, participating organisations will join the Fight for Peace Alliance, a network of over 100 like-minded organisations across the world who actively participate in a thriving community of practice, which strengthens the capacity and capability of its members to realise the potential of young people.