Our all female and non-binary personal development group, Lutadoras are excited to be taking part in a new campaign, #FriendsCanTell as part of the Your Best Friend (YBF) project!
The project aims to get young people discussing and developing confidence in recognising and responding to friends that are in toxic relationships. Fight for Peace Lutadoras, Victoria and Nicole are leading the delivery of 11 workshops (each with different themes around the topic), opening up a safe space for these important conversations to take place.
A small creative team will also document sessions and the strong messages that arise from them. In making these videos accessible to wider audiences, they aim to raise awareness, and offer support to any young people who may be facing toxic relationships, or support them in offering advice to their friends.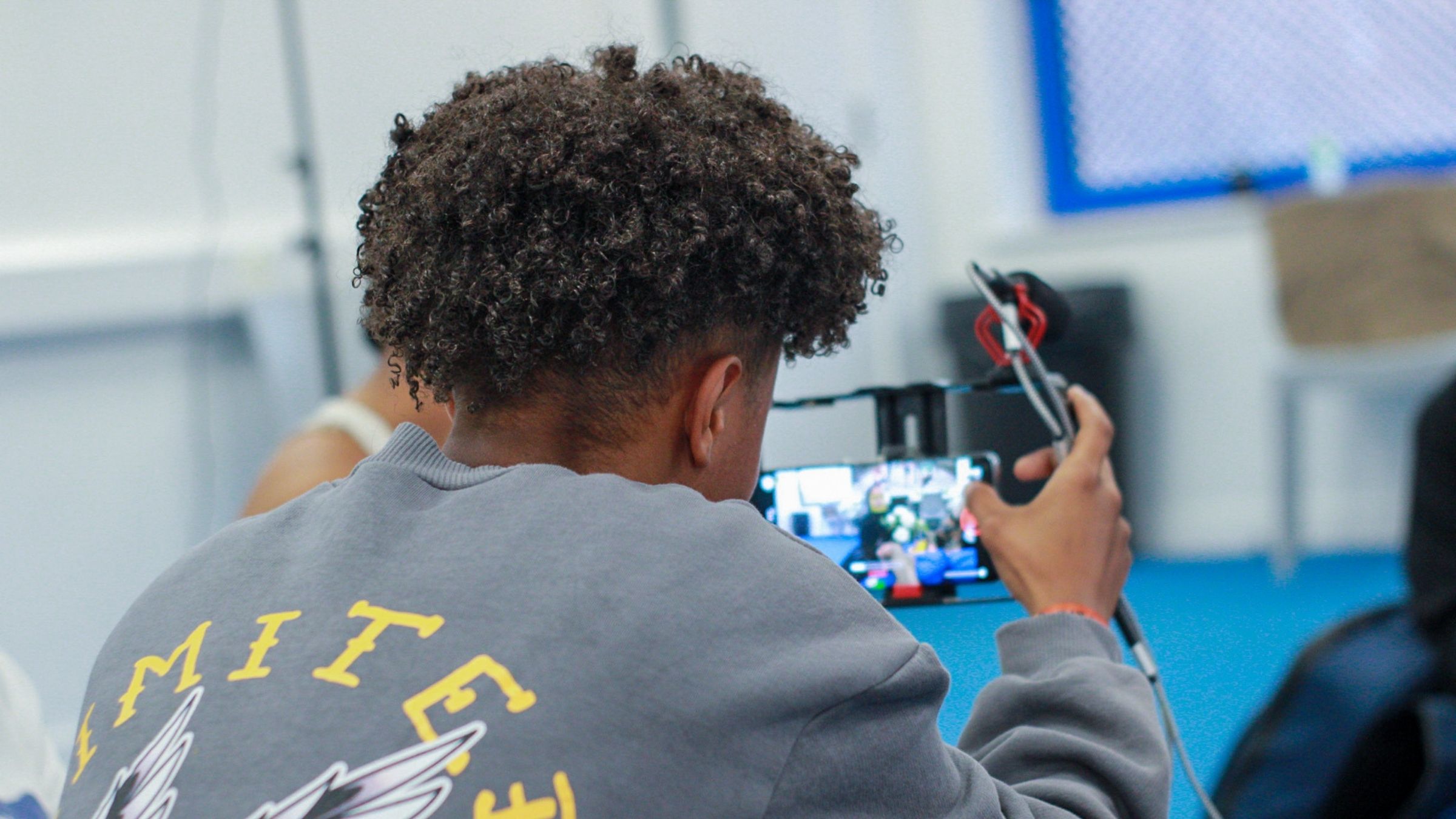 We checked in with YBF Workshop Leads, Victoria and Nicole to find out what impact they think the project can have and why it's so important:
"In this project we analyse and learn about unwanted attention, unhealthy patterns in relationships, and many more unwanted and negative behaviours that women and non-binary people encounter in their daily lives."
"We hope it will encourage women and non-binary people to be more confident with their boundaries and recognising negative behaviour patterns, while encouraging others to do the same."
"It's important to sympathise and not to judge those around you, it's way more helpful to understand and find solutions together, because we are a team."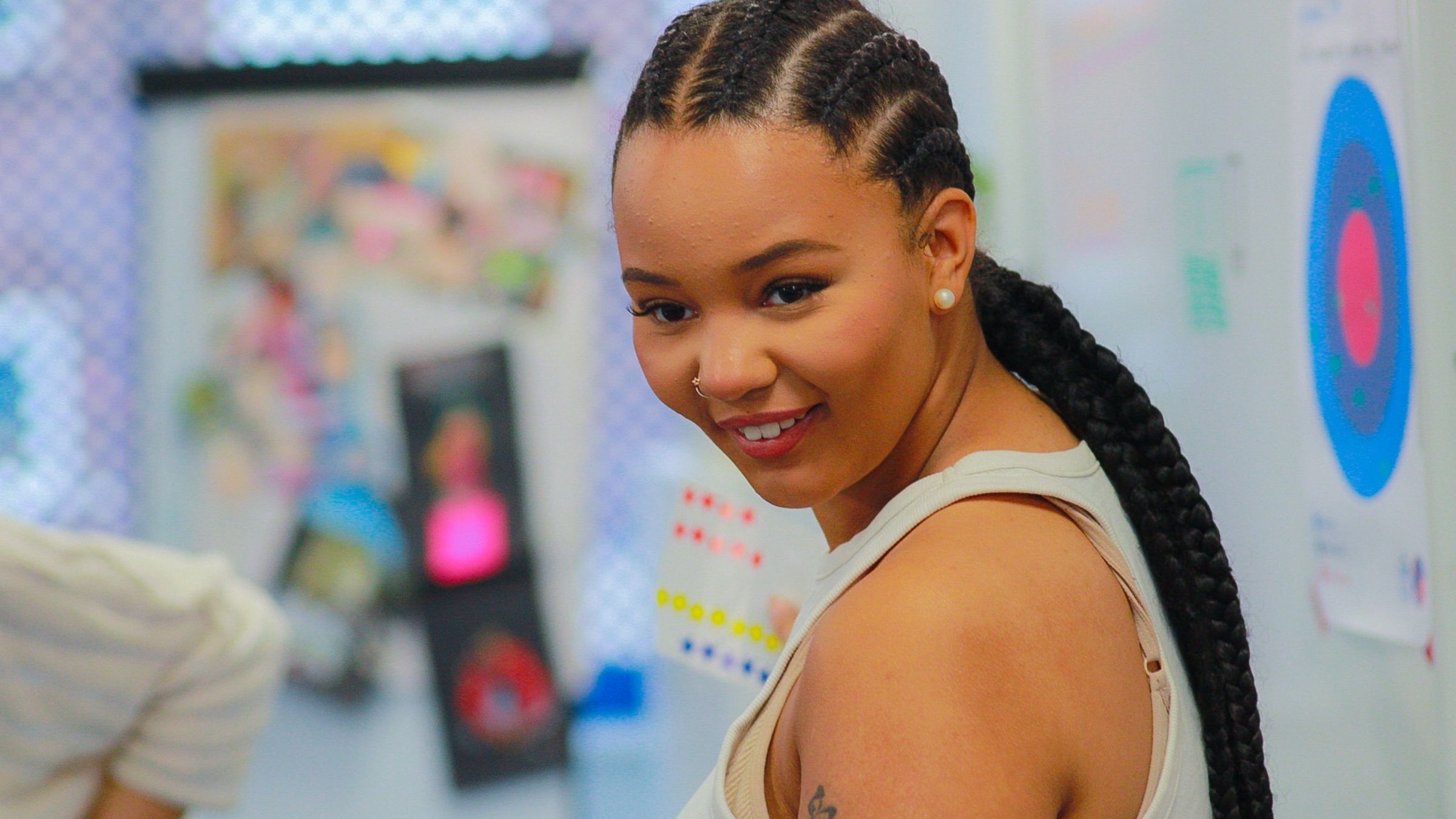 Nicole echoes the importance of the project, explaining that it "allows the Lutadoras to have a safe space to learn, understand and hear other people's experiences with relationships and how to help a friend going through this."
"Before getting to a place of pain, we have the power to stop that pain from happening, or help prevent someone else from going through it. It's important. A lot of people need that assistance, especially if they feel like they can't speak about relationships because of their background, so having this space at Fight for Peace is amazing."
Female Engagement Lead and Lutadoras Coordinator Katie, also shared her thoughts on the impact of the project:
"I am inspired by this work as it is all created by the Lutadoras and the young researchers from the YBF Fund. I am proud that this project is run by, and is for young people."
"Living within a toxic relationship is dangerous, and sometimes life-threatening. It is vitally important that our young people are able to analyse their relationships and get out of them if there is a power imbalance. The YBF project is so good because it recognises the complex difficulties of leaving a toxic relationship, and that friends can often play a crucial role in helping the person affected to a place of safety."
"We hope that others can be inspired by what we are doing, and that we can give practical advice to as wide an audience as possible. The videos created aim to share these discussions more widely, and let others embrace our radical act of claiming genuine love for ourselves and our friends."
All of the content produced will be published on the Fight for Peace YouTube channel, and behind the scenes content can be found over on our Instagram, LinkedIn and Twitter profiles.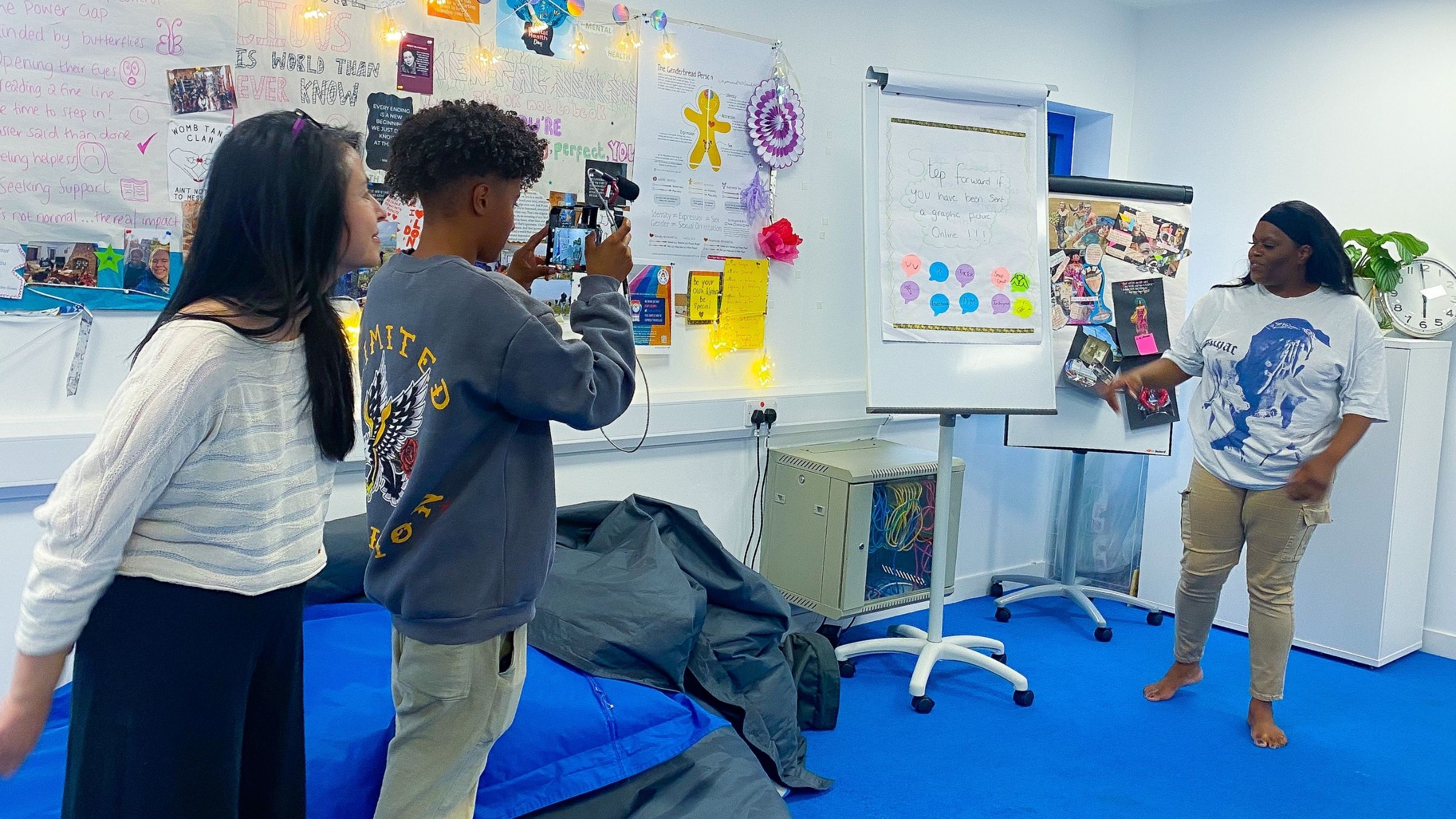 Our Lutadoras sessions take place every Thursday at 5pm, and is a space where young women and non-binary people come together to explore issues, build confidence and a strong sense of identity, overcome challenges, and promote personal growth.
Thank you to our Lutadoras for their incredible contributions so far, and to everybody who has supported the project through sharing with their networks. And of course, a massive thank you to the Your Best Friend Fund for supporting Fight for Peace and our Lutadoras in delivering this powerful project!